Roof Design and Sheet Metal is a team of skilled roofers who provide all the service you need to protect your property and boost its value. We are dedicated to high-quality roofing services at competitive prices. Our team is capable of providing new roof installation for all types of construction, roof maintenance, roof repairs, and roof replacement, ensuring your property always in the best condition roof waterproofing. Because we are a local roofing company who understand the nuances of Florida weather, you can rest assured that your roof will hold up under all the harshest weather conditions.
Roof Design and Sheet Metal is a family-owned local business with deep roots in the South Florida roofing industry. With years of experience working on all types of roofing systems, both residential and commercial, we have the know-how to manage any roofing project to completion. Before choosing to open our own company, we worked for years with other local roofing contractors developing customer loyalty through honesty and integrity. We bring that same level of professionalism to Roof Design.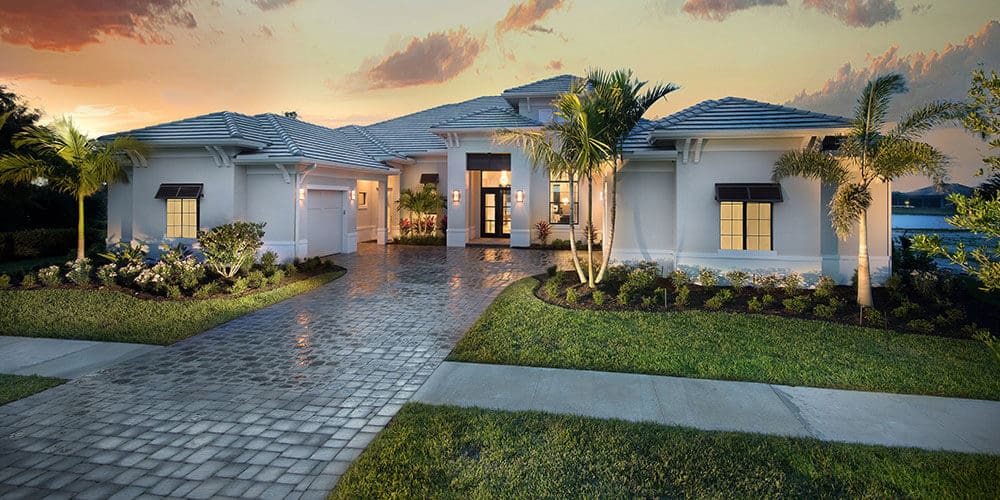 When you turn to our roofing company for all your roofing services, you can count on the high level of service you deserve. We make it our mission to provide our customers with the highest quality of service, combined with the best roofing materials, to ensure you can feel confident and safe with the protection provided from your roof. We strive to exceed our customers' expectations at every turn, from the time you reach out to us to the completion of your project. Our team is dedicated to ensuring you have a beautiful, functional roof that enhances your home or building.
We're Here to Answer Your Questions
We recognize many property owners don't know what their roofs need. Our team is on hand to answer any of your questions and help you choose the ideal materials based on your building's aesthetics and needs. We strive to help our customers get the highest quality of roofing services available. Feel free to reach out to us to get answers to your questions and request a quote on the roofing services you need.