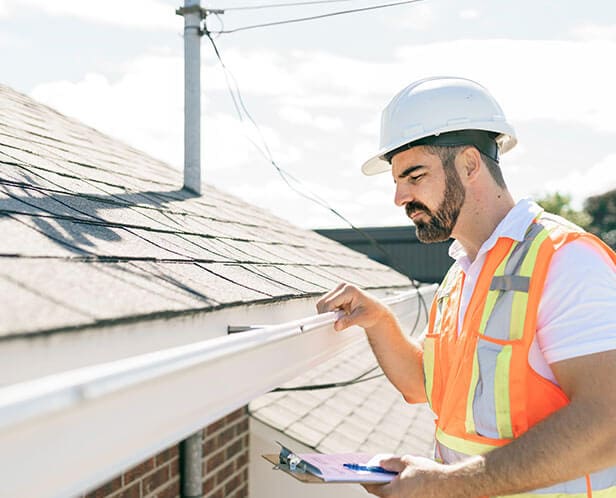 Your Roof Inspection Services in Naples FL
Roofs need to be maintained. Your roof may show signs of age, a major storm might have blown through, or you simply want peace of mind. You need a roof inspection company you can trust. You can rely on
Roof Design & Sheet Metall
to inspect the condition of your roof and recommend honest needed services. Whether you need a commercial roof inspection for your business property or a residential roof inspection for your home, you can count on our qualified professionals to give you the prompt, reliable service you deserve. We will evaluate the condition of your roof and work with you to plan the best solution to meet your goals for your property. You won't find a more trusted roof inspection company in Naples, FL.
What Does a Roof Inspection Entail?
When you turn to us for your roof structure inspection anywhere in Southwest Florida, you can count on our experienced roofers to handle all aspects of the roof inspection. First, we inspect the exterior of your building for any signs of deteriorated waterproofing, specifically at the edges of the roof lines. We complete a visual roof inspection to identify any signs of damage to the shingles, tile, metal, or other roof coverings. However, our roof inspection services don't end there. Our team will also inspect the interior structure of your roof to ensure it's in the best possible condition. Finally, if needed, we provide a repair and/or maintenance proposal, so you know how much it will cost to complete any necessary work. We take an honest and transparent approach to your roof inspection in Naples, FL.
Your Roof Inspection Services
We supply roof inspections and evaluations with written reports to verify roof conditions, identify needed repairs and supply maintenance suggestions. We produce estimated roof life expectancy for all types of existing roof systems.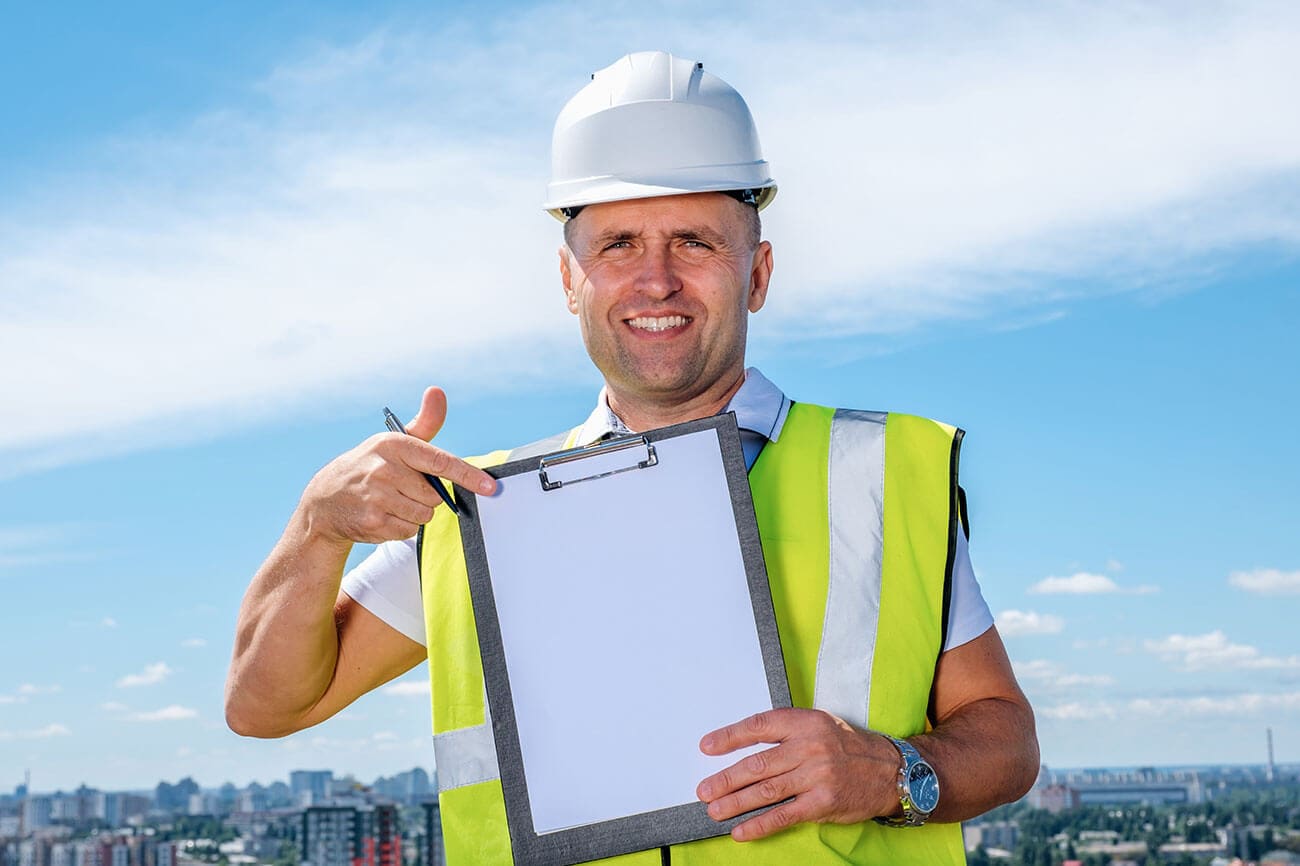 We Help You Find Affordable Solutions
One of the most critical steps to keeping your roof in the best condition is to hire a local roof inspection company in Southwest Florida. Our highly qualified team will complete commercial roof inspections and residential roof inspections to help you find the most affordable solutions. Requesting inspections yearly or every few years will help you identify problems in their early stages to reduce the cost of repairs. Our team is dedicated to helping you keep your roof in the best condition to extend its lifespan and ensure you can count on your roof to protect your structure with trusted roof inspections in Naples, FL.