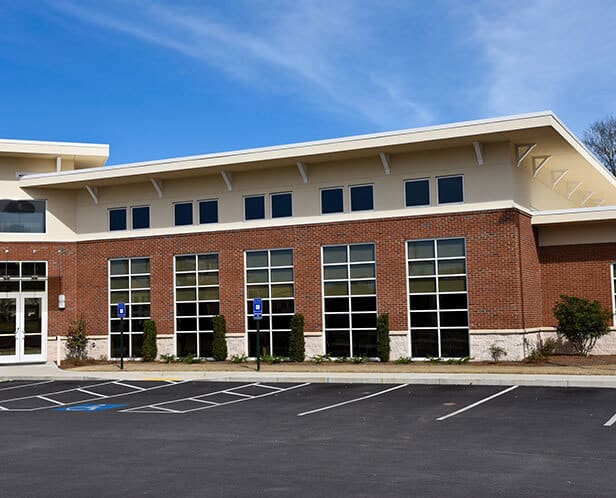 Your Dependable Commercial Roofing Contractors in Naples FL
Finding the best commercial roofers in Naples, Marco Island, Fort Myers, Cape Coral, or Sanibel is essential to protect your business property. At
Roof Design and Sheet Metal
, we provide all the commercial roofing services you need to be completed by experienced team in Naples, FL, who understand the harsh weather conditions present in Florida. We're dedicated to helping you get the durable, efficient roof you need with high-quality workmanship, whether installing a new roof or needing maintenance and repairs. Our goal is to provide you with the knowledge to make the best specific individual decisions for your roof and the protection of your property. You can trust our roofing contractors to offer valuable advice and prompt, reliable service to protect your business.
All the Roofing Services You Require
Finding commercial roofing contractors with the necessary experience to handle all your commercial roofing services is not as easy as it may seem. Roof Design and Sheet Metal is the right choice for roof replacement and roof repair of highly visible roofs. We specialize in keeping your investment attractive and bringing professionalism to your business or businesses within your building. Our Company in Naples, FL, maintain waterproofing to keep your building safe from water intrusion that can become costly if not installed and monitored correctly. Flat roofs are among the most challenging to install, maintain, and repair. These roofs can be made from various materials, making it critical to find a company like Roof Design and sheet Metal you can trust to keep your roof in the best condition.
Commercial Roof Replacement
Commercial Roof Maintenance
Our commercial roofing team in Naples, FL, will ensure you get the prompt, reliable services you require at the right time to protect your commercial property and keep your business safe, functional, and appealing.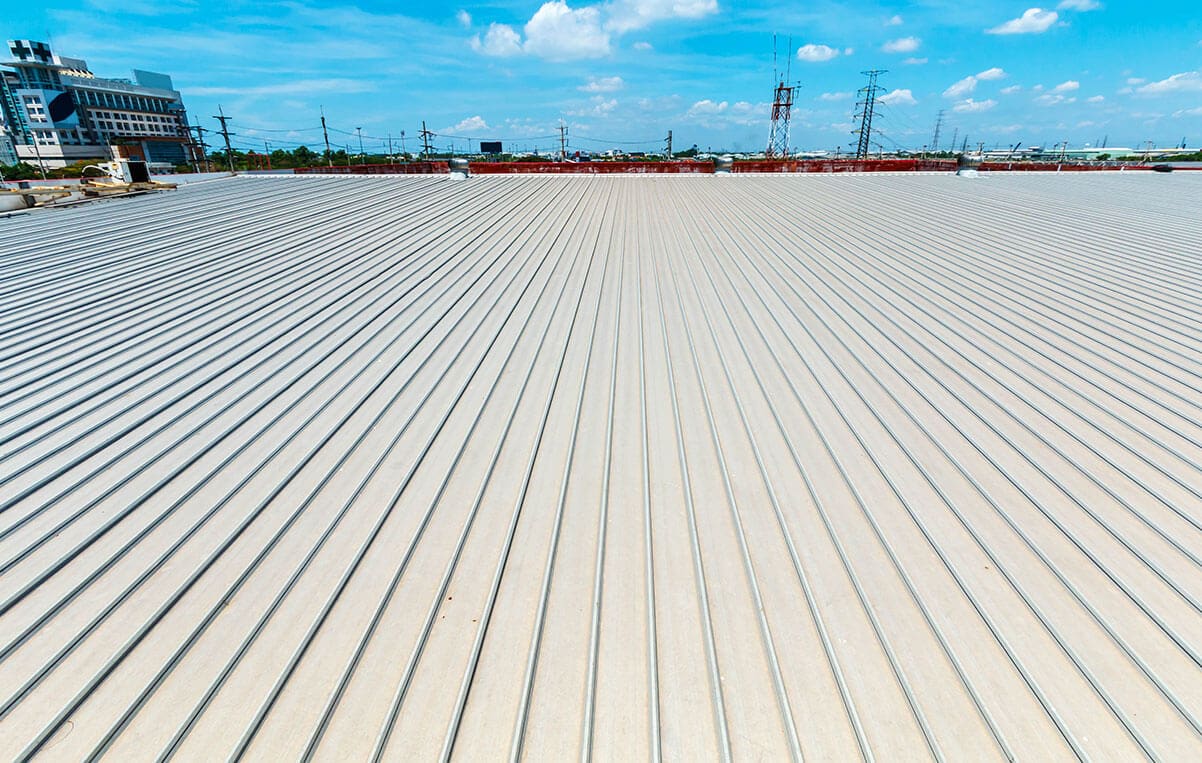 We Understand Florida Conditions
Florida businesses go through a lot in terms of weather. You can rely on Roof Design and Sheet Metal to prove you're working with a company that understands what local weather can do to a structure and its roof when looking for local commercial roofers. Working with the right commercial roofing contractor in Naples, FL, is vital to ensuring your roof is always in the best possible condition, even after a significant storm blows through. With reliable maintenance and repairs from Roof Design and Sheet Metal, you can count on your commercial roof to keep your property dry and protected from the elements, no matter what happens.