Residential Roofing Contractor In Naples FL
Find Reliable Residential Roofing Contractor in Naples Marco Island, Fort Myers, Cape Coral, Sanibel, FL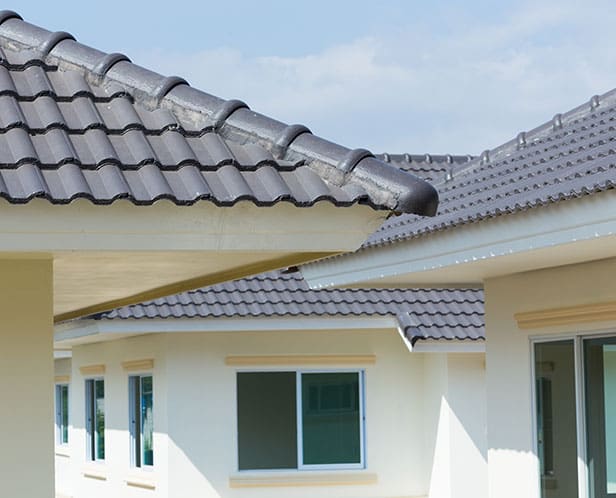 You rely on your home's roof to protect your property and family and enhance the curb appeal of your home. Residential roofing contractors are hard to find, At Roof Design and Sheet Metal, we provide all the residential roofing services you need to be completed by experienced team in Naples is dedicated to giving you the high level of service you deserve using the best materials to get the job done promptly and efficiently. It's our goal to help homeowners feel confident in their roofing and enjoy all the benefits a quality roof can provide. We work with many types of roofing systems to ensure you can get the ideal solution that works best for your home and budget.
We are blessed to be partnered with some of the biggest and best roofing manufacturers in the country to provide our residential customers the best options available. Whether you have a small bungalow house in Estero or a large estate home in Naples, we have the roofing system to fit your desires. We have experience in residential metal roofing, residential tile roofing and residential shingle roofing. We even have experience with residential flat roof construction as well.
Our Qualified Team Offers the Services You Need
Residential roofing contractors you can count is Roof Design and Sheet Metal, you can count on us to help you with all your roofing needs. We specialize in all residential roofing services with a dedication to complete customer satisfaction and prompt, high-quality workmanship. We work with only the best materials for your roofing needs, allowing you to feel confident your roof will protect your home and increase its value.
Residential Roof Replacement
Residential Roof Maintenance
Call on us to replace, maintain, or repair your roof, so it lasts as long as possible.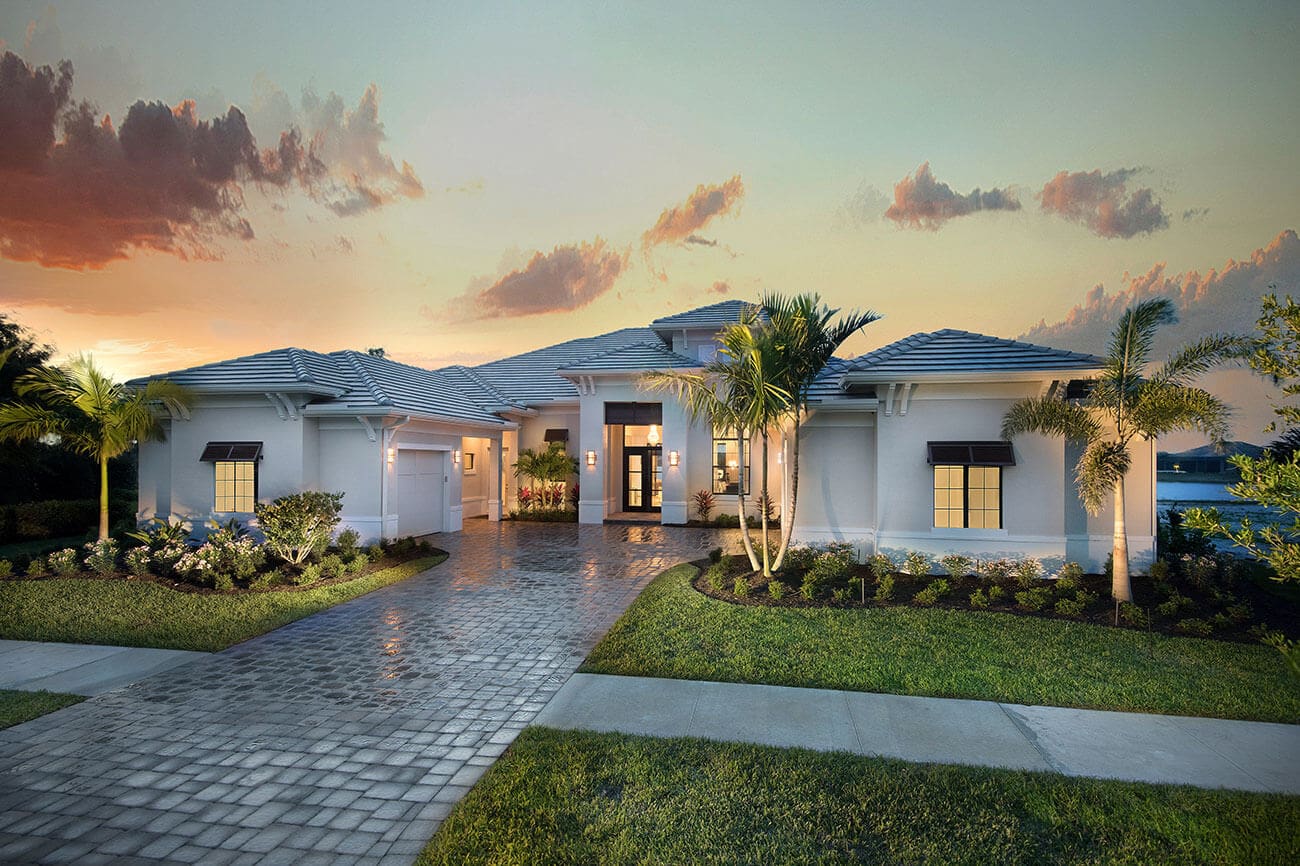 The Protection Your Beautiful Home Deserves
The roof is one of the most critical aspects of your home. Whether it's damaged in a storm or due to normal wear and tear or it's simply time to replace your older roof, you can count on our residential roofing services in Naples, Marco Island, Fort Myers, Cape coral and Sanibel, FL, to get the job done promptly and efficiently. Our team will help you choose the right materials to improve the aesthetics of your home and give you years of protection at the most affordable prices. We want you to love your home and the way it looks.