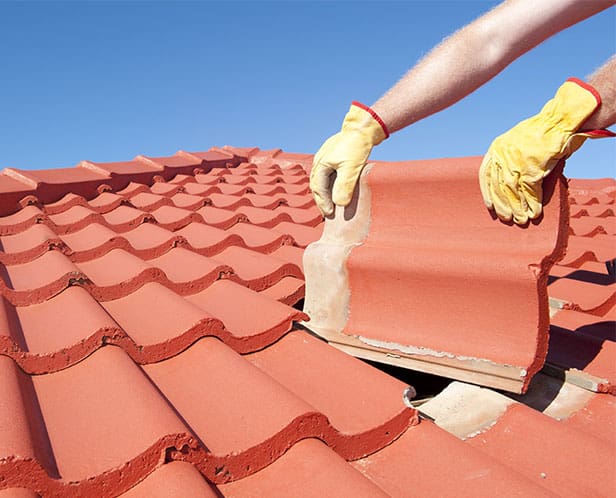 We Do Roof Repairs Right the First Time
When you need roof repairs, you need to find a reliable roof repair contractor in Southwest Florida to handle the job. At
Roof Design and Sheet Metal
, you'll work with a team of experienced professionals who provide all the roof repair services and roof maintenance you need to keep your structure safe and in excellent condition. Whether you need a roof repair contractor for routine repairs or require emergency roof repair after a storm or other unexpected damages, you can rely on our team to give you the high quality of service you deserve to restore your home's or business's roofing system. We specialize in roof leak repair in Naples, FL, to prevent water damage and keep your property dry.
Turn to Us to Repair All Aspects of Your Roof
No matter what kind of roof you have, you can count on Roof Design & Sheet Metal as your preferred roof repair contractor in Naples, Marco Island, Fort Myers, Cape Coral, and Sanibel to get the job done. We specialize in tile roof repair, metal roof repair, asphalt shingles repair, flat roof repair, and roof leak repair in Naples, FL, to protect your structure at all times. Our experienced team can handle all roof repairs, including flashings, roof vents, valleys, and other system failures. We understand how critical your roof is to the integrity of your structure and strive to give you the reliable, prompt service you deserve to restore your roof to new.
Roof Repair & Leak Detection Services in Naples FL
We repair all types of roof systems! We supply full leak detection with qualified estimates and technicians that focus on determining actual leak sources to complete effective roof leak repairs in Naples, FL. We permanently eliminate the symptoms by repairing the sources of leaks with the correct solutions. Contact us today to schedule your roof repair services!