At Roof Design & Sheet Metal, we proudly work with all types of roofing to give our commercial and residential customers the high-quality roofs they need to protect their structures and increase their value. Our team has the necessary experience to work with various roof types and give our customers the valuable advice they need to decide on the right roof for their home or business.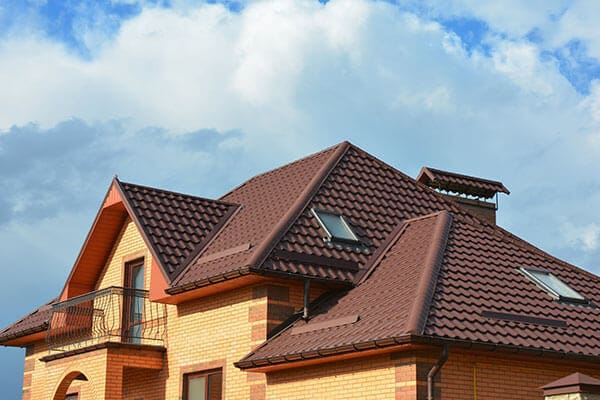 Tile Roofing
Tile roofing is a popular option in Florida. This type of roof provides an aesthetic appeal that can't be achieved with other roofing types. Tiles come in various colors and styles to ensure you can find one that matches the overall look of your home. These roofs can last more than 30 years with proper maintenance and care, making them an excellent choice for many homeowners.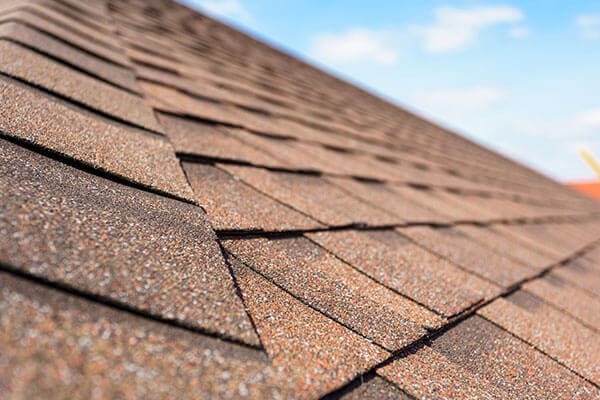 Asphalt Shingles
If you're looking for a more traditional roofing option, asphalt shingles are still an excellent choice for their aesthetics, affordability, and more. We use the best shingles to withstand even hurricane winds, giving you confidence that your home will be at a reduced risk of damage during storms. Our team can help you choose the right option to suit your needs and budget.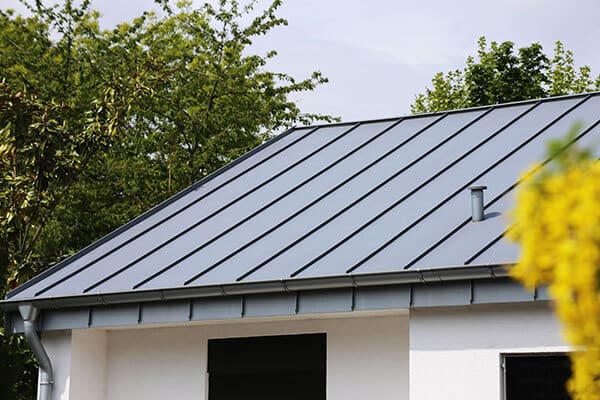 Metal Roofing
Metal roofing has grown in popularity for homes and commercial properties. This type of roofing requires less maintenance than other types and can last a long time with the proper care. Metal roofing boasts excellent resistance to high winds, making it an ideal solution for Florida weather conditions.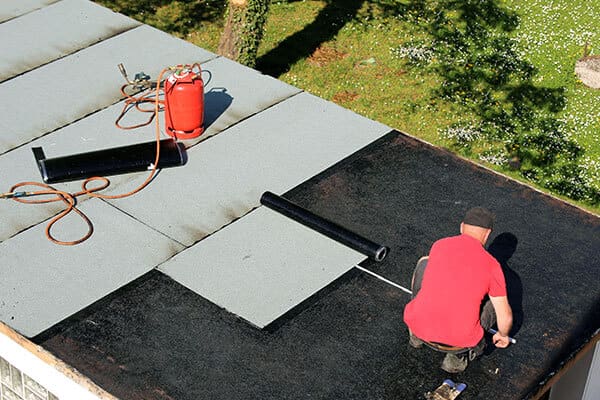 Flat Roofing
Many commercial properties use flat roofing for various reasons. However, this type of roofing requires specialized installation and maintenance to keep it in excellent condition. Our qualified team is knowledgeable and equipped to handle all types of flat roofing jobs, including maintenance, replacement, and repairs. You can count on us to care for your commercial roofs.