Roof Replacement Services In Naples FL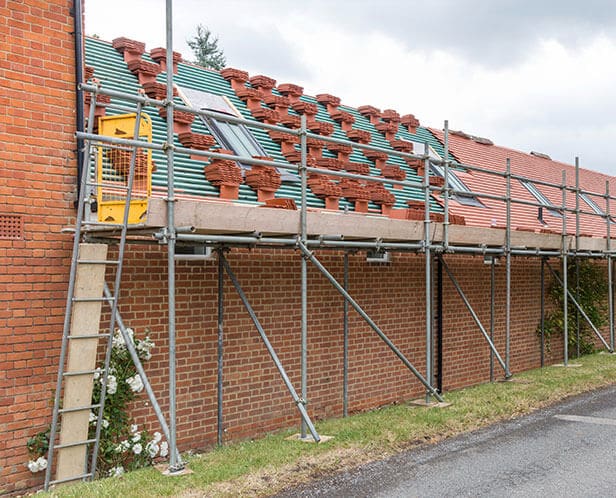 Worry-Free Roof Replacement Services

You rely on your roof to protect your structure and possessions, but most importantly, the people so dear to you. However, if you don't replace your roof at the right time, you could be left with expensive repairs and damage to your property, and during severe weather, maybe even worse. Finding the best roof replacement companies in Southwest Florida can be challenging. At
Roof Design and Sheet Metal
, we're proud to offer effective roof replacement services to residents and businesses throughout the area. Our qualified team will help you choose the most appropriate materials for your roof and can work on all types of roofs, giving you the confidence you deserve for your commercial or residential property.
We Replace All Types of Roofs
Not all roof replacement companies can work on every type of roof. The good news is that our team specializes in roof installation services for all types of commercial and residential roofs. You can turn to us if you need a flat roof replacement, tile roof replacement, asphalt shingles roof replacement, metal roof replacement, or any other type of roof installation. We work closely with you to ensure that you get the reliable, affordable roof you deserve when your current roof has lived out its lifespan. We understand the importance of prompt roof replacement and work hard to give you a high level of service with quality materials.

Roof Replacement & New Roof Installations
We supply and install a variety of roof systems from a multitude of manufacturers and suppliers to ensure the most effective roof replacement in Naples, FL. Roof Design & Sheet Metal is your top choice for roof replacement services, whether replacing an existing roof or completing a new construction project.

Roof Maintenance & Renewal Systems
We supply service programs to maintain existing roofs and design renewal roof systems that can save costly re-roofing expenses prematurely. This roof replacement option adds years of life to a current roof system with the correct direction and planning.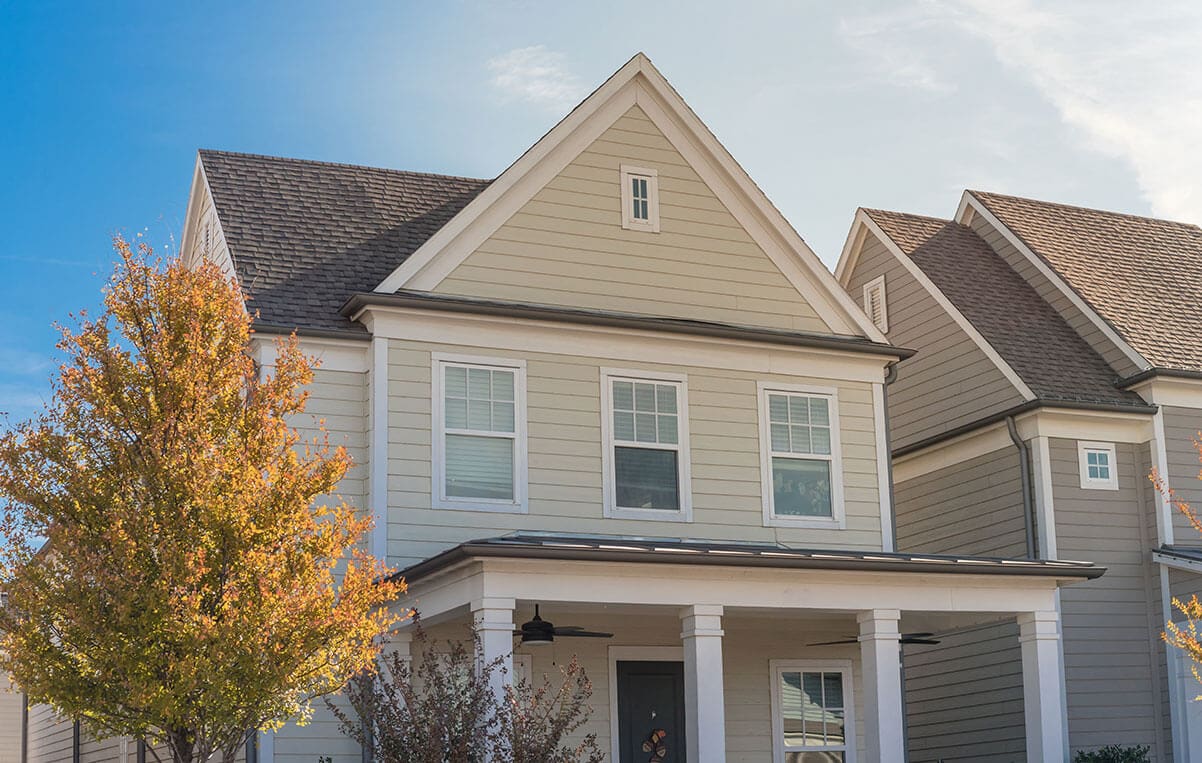 Our roof restoration professionals in Southwest Florida are dedicated to providing our customers with prompt, reliable service to protect their structures, including roof replacement services in Naples, FL. Whether you need assistance choosing materials for your roof or are ready to start, you can count on our roof replacement services to get the job done quickly for the most reasonable price. We're dedicated to helping customers throughout the area gain confidence in their structures, boost property values, and increase curb appeal with quality roofing.